16th Annual Break-A-Thon
When: March 11, 2023
Where: Colorado Springs Christian School
Since 2006, U.S. Taekwondo Center students have used their Taekwondo skills to give back to the community by raising funds for local nonprofits! For 2023, we will achieve our goal through board breaking, corporate sponsorships, a mystery wine pull, and silent auction! All proceeds from Break-A-Thon will benefit the Police Foundation of Colorado Springs. At the Annual Break-A-Thon, our goal is $30,000. In order for our students to raise the most amount of money they can for our future charity, we set up a website at www.ustcbreakathon.com, where you can help raise funds. You can create your own donation page and ask family, friends, schools or local businesses to donate directly to your page so the donation will be made under your name!
To make your page now, please go to this website: HERE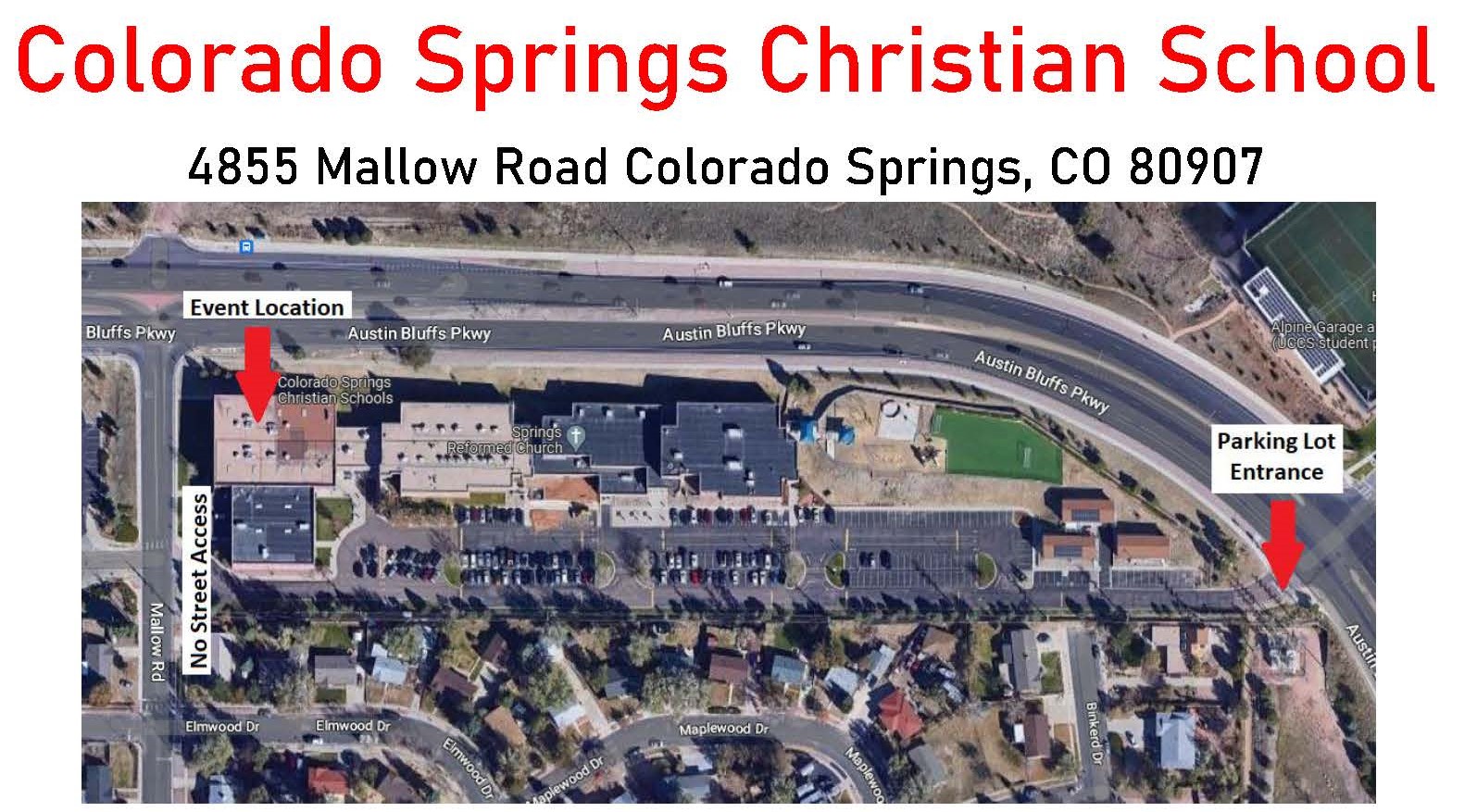 Amazing prizes will be awarded to the students who raise the most funds! At our Break-A-Thon event, we will also have several amazing demo team performances, a silent auction and wine pull, face painting, vendor booths, contests, a bounce house and much more fun for the whole family! All students who made a donation will also be able to break boards during our event!
For full details and to register as a participant, please click on our Participant Packet.
Corporate sponsors and vendors:
Be part of our amazing event and gain exposure to more than 500 of our students and families by becoming a corporate sponsor or vendor!
For full details and to register as a sponsor, please click on our Sponsor Packet .
If you would like your sponsorship donation to go to a particular student you can donate under their name HERE or we are able to take payment HERE
FREE T-SHIRT:
Every student will receive a packet for donations. In order to receive a Break-A-Thon T-shirt, you MUST register your donations online at the website listed above.
Silent Auction & Wine Pull:
Every year at the Break-A-Thon, we host a silent auction with amazing items such as autographed Broncos Football gear, professional pictures, private lessons with our Masters and Instructors, spa getaways, luxury hotel stays, toys, games, new technology and MUCH MORE! All silent auction donations will go to the Police Foundation of Colorado Springs the day of the event. Please fill out the forms below when turning in your items.
Volunteers:
Please consider volunteering to help make this event the best it can be! Volunteers can Sign-up Here.