A LIFE OF DISCIPLINE STARTS
WITH ONE STEP.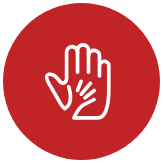 TRADITION
Using over 50 years of Taekwondo experience to impart family values of respect, self-discipline, and honor.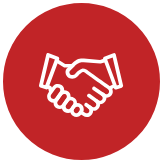 RESPECT
Training mind over body to instill character, confidence, and maturity for success in all aspects of life.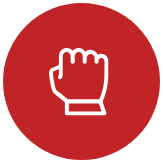 STRENGTH
Developing power, speed, balance, flexibility, and stamina for mastering forms and techniques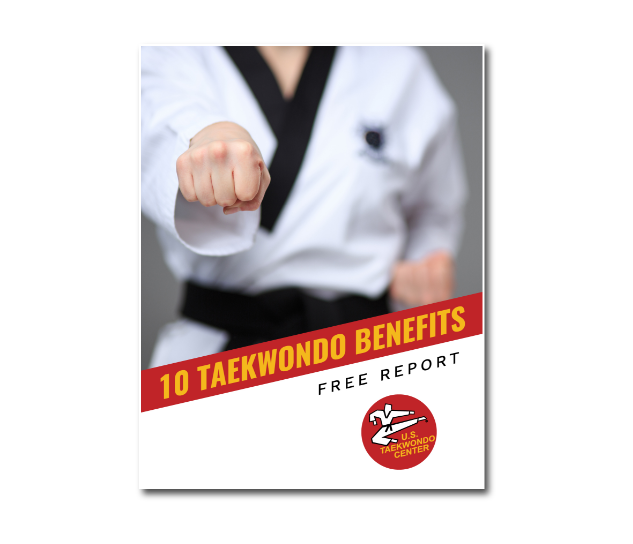 THE BENEFITS OF TAEKWONDO
affect the physical body, as well as character and mental focus.
STRENGTHENING MIND & BODY
At the U.S. Taekwondo Center, we combine technical expertise in Taekwondo with personal character development. As the 1st U.S. Olympic Head Coach in 1988, Grandmaster Sang Lee has taught elite Olympic Athletes as well as our current instructors. Grandmaster Lee's philosophy is that a strong body without a mature mind is weak. That's why we developed our programs to help students grow in self-confidence, focus, discipline, respect, and other character traits while also acquiring greater physical fitness, strength, and energy.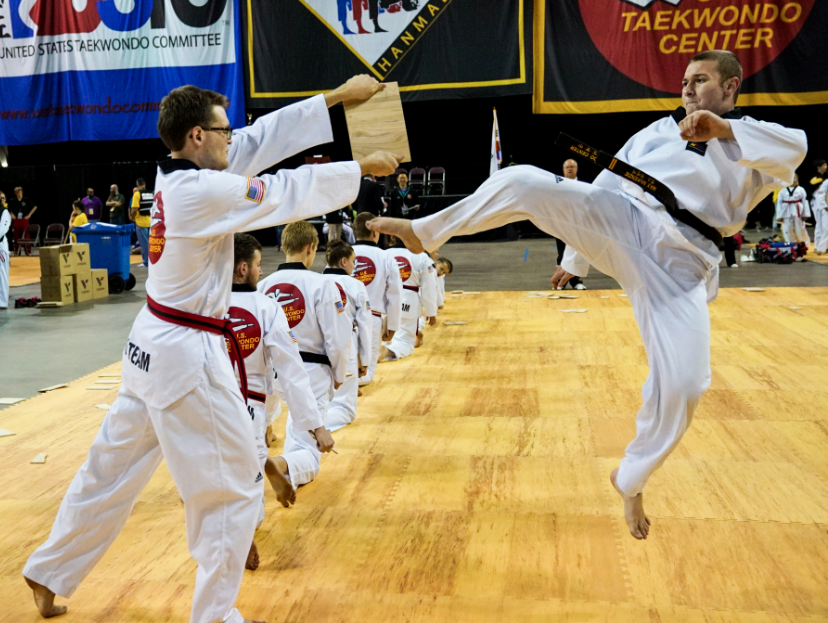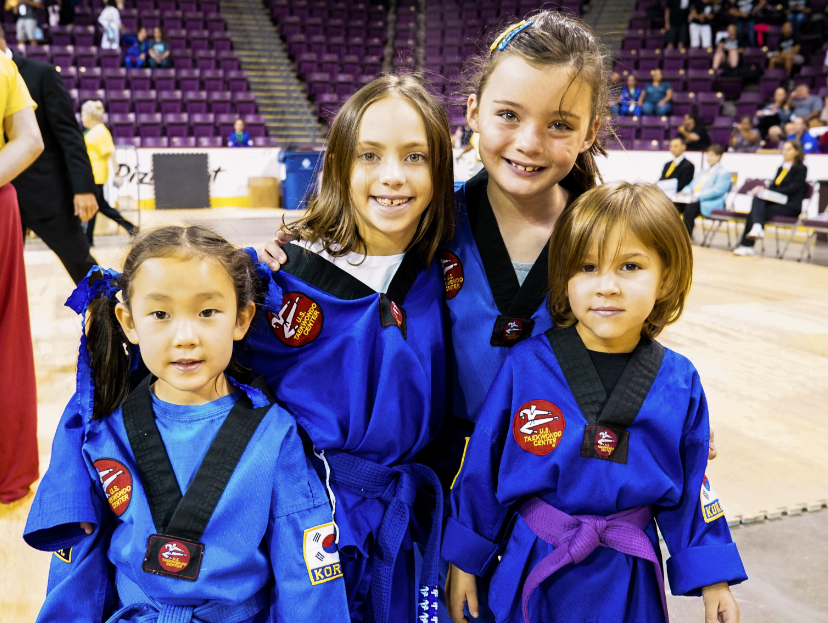 BONDING FAMILIES & COMMUNITY
At the U.S. Taekwondo Center, we care about the health of our students, their families, our community, and our society as a whole. You'll find that Grandmaster Sang Lee, Master Jay Lee, and all of us at the U.S. Taekwondo Center family truly desire to help students become the respectable, world-changing citizens they were born to be. We believe bettering our students and our community starts with the family, and we love training families. Join our family program and start getting dad's heart healthy; gift mom with a stress-relieving break; give your kids a fun, character-building, after-school activity; and maybe even get grandma to add Martial Arts to her hobbies.
"Awesome martial arts school. It's great for my son, they teach kids to be positive and respectful. My son loves the classes, he looks forward to it all week. Highly recommended."
C.C., Parent
"The staff are extremely helpful and encouraging. I see my kids continuing to learn respect for themselves and others as well as growing in self discipline."
Paula, Parent
"My daughter started a trial program where the USTC instructors came to her school after hours. She instantly fell in love with it and I was soon to follow."
Eric, Parent.
"My experience at the U.S. Taekwondo Center (Monument, CO) over the last 2+ years has been nothing short of fantastic. Master Lee, the instructors and administrative staff have all been marvelous. "
Robert, Student
"I am so thankful for USTC Monument! The staff is compassionate and helpful and we are able to train side by side with our children. I've watched my children gain confidence, discipline, and respect."
Sara, Parent
"USTC is Fantastic! They have wonderful staff, truly concerned about not just the students, but their whole families. I cannot recommend USTC highly enough, I am delighted to be a part of the USTC family!"
Zachary, Student.
CHARACTER GROWS
WITH COMMITMENT.
FIND YOUR LOCATION
Select a location for directions, landmarks, hours, and contact information.