ABOUT U.S. TAEKWONDO CENTER
WHERE WE COME FROM
Founded in 1986, the U.S. Taekwondo Center features premier Taekwondo instructors and classes teaching strength of mind and body to children, families, and adults. Led by the first U.S. Olympic Head Coach Grandmaster Sang Lee and his son, Master Jay Lee, the center holds a lineage of Taekwondo traditions rooted back to Korea, its country of origin. Grandmaster Lee was born in Korea and was a 13-time Korean National Champion and was inducted into the Korean Sports Hall of Fame.  He was the U.S. National Team coach from 1979 to 1988.  In 1988 he was the first U.S. Olympic Head Coach in the Seoul Olympic Games.  Under his training the U.S. Team placed an incredible 2nd overall in the world: the Women's Team was 1st and the Men's Team was 2nd.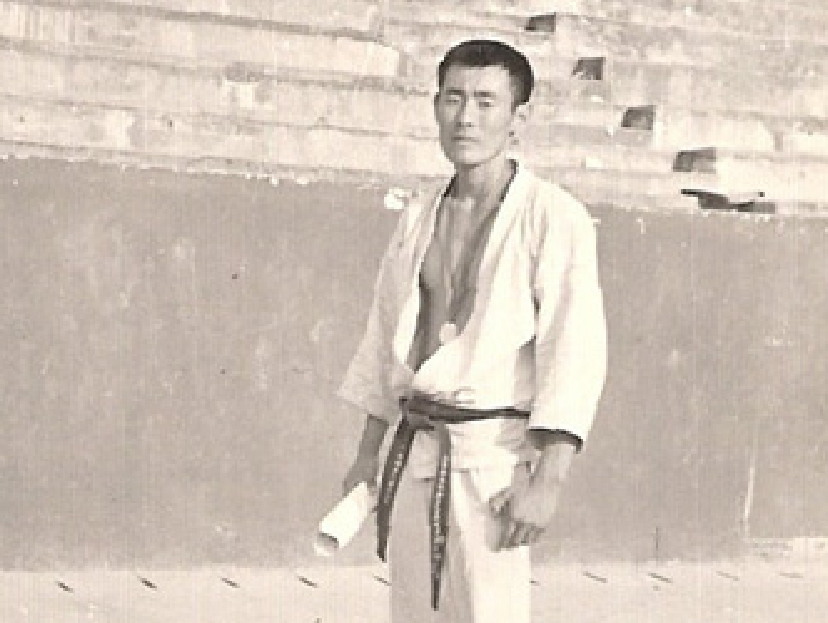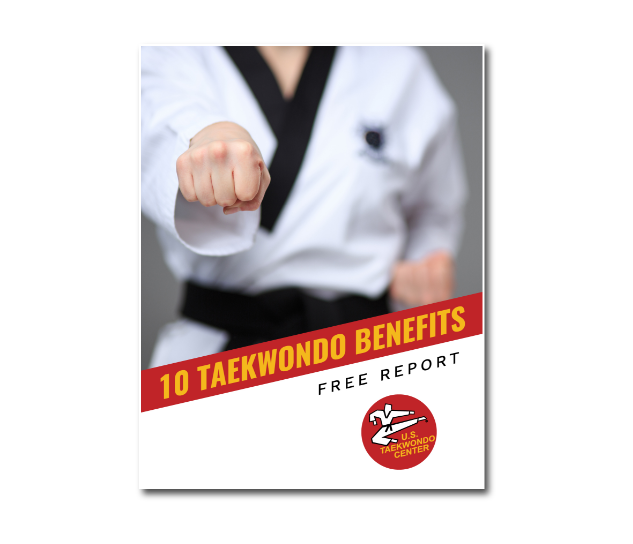 THE BENEFITS OF TAEKWONDO
affect the physical body, as well as character and mental focus.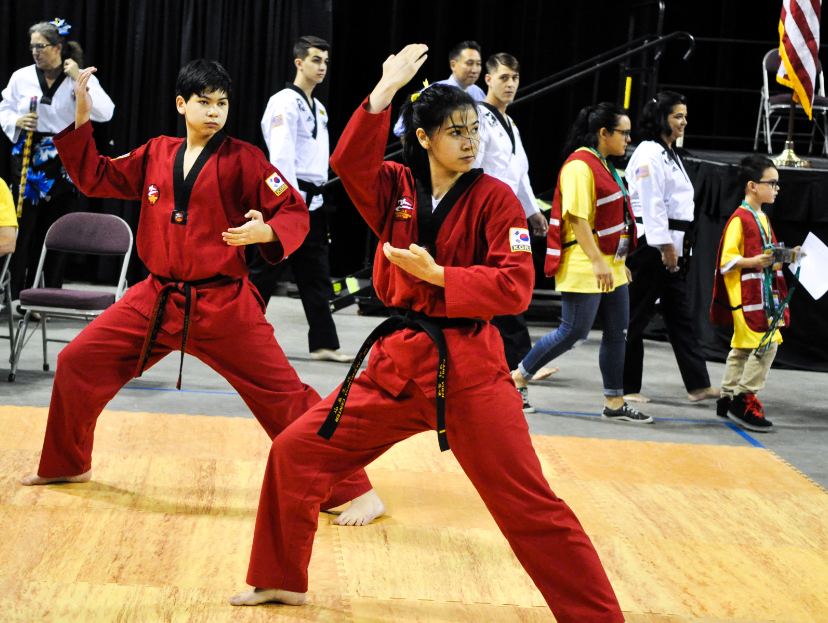 WHO WE HAVE BECOME
The first U.S. Taekwondo Center (USTC Citadel) opened at 1316 N. Academy Blvd. in 1986, coinciding with Grandmaster Lee's move to Colorado Springs to coach the first-ever, U.S. Olympic Taekwondo team. In the following years, Grandmaster Lee and his son, Master Jay Lee, a 5th degree black belt, opened four other locations across the Springs and in Monument. In 30-plus years, these Taekwondo Schools (Dojangs) have grown to now train more than 1,200 students.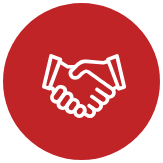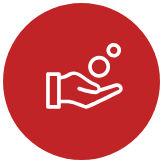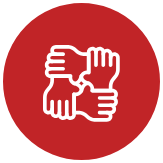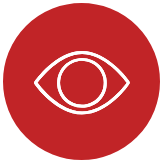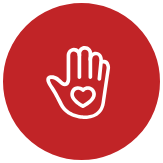 OUR VISION & PHILOSOPHY
At the U.S. Taekwondo Center, we are a family-run school on a mission to positively impact families and society using Taekwondo. We teach it to change lives and improve health mentally and physically for all ages. We want to help children gain confidence, have fun, and start becoming better citizens. We train them to be captains of their sports teams, leaders of their school clubs, honor roll students who show respect to teachers, peers, elders, and their parents. Taekwondo instills the attributes that are found in people who positively impact their communities.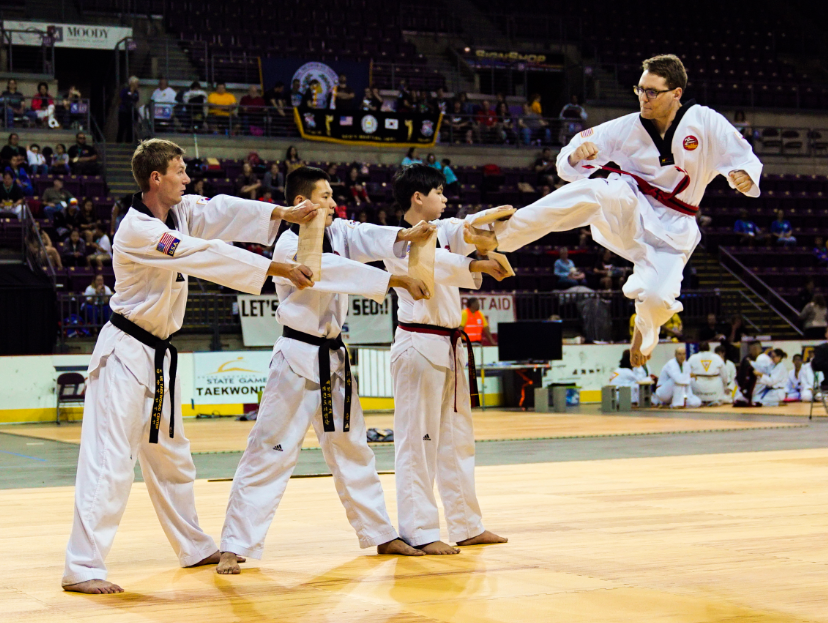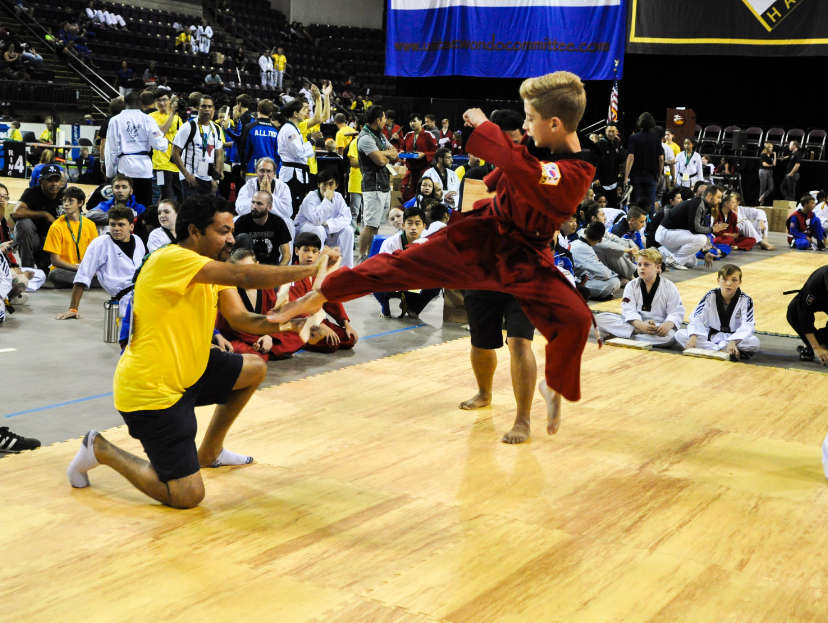 ABOUT OUR PROGRAMS
We provide Taekwondo programs for all age groups and skill levels. From 4-years-old and up, everyone can join the U.S. Taekwondo Center and get on a path to better physical fitness and mental wellbeing. Whether you are brand new to Taekwondo or ready to train for Master Level of black belt, we can help you achieve your goals. We offer world-class training facilities, experienced instructors, and first-rate training steeped in the Taekwondo traditions of respect, discipline, and confidence.
"Awesome martial arts school. It's great for my son, they teach kids to be positive and respectful. My son loves the classes, he looks forward to it all week. Highly recommended."
C.C., Parent
"The staff are extremely helpful and encouraging. I see my kids continuing to learn respect for themselves and others as well as growing in self discipline."
Paula, Parent
"My daughter started a trial program where the USTC instructors came to her school after hours. She instantly fell in love with it and I was soon to follow."
Eric, Parent.
"My experience at the U.S. Taekwondo Center (Monument, CO) over the last 2+ years has been nothing short of fantastic. Master Lee, the instructors and administrative staff have all been marvelous. "
Robert, Student
"I am so thankful for USTC Monument! The staff is compassionate and helpful and we are able to train side by side with our children. I've watched my children gain confidence, discipline, and respect."
Sara, Parent
"USTC is Fantastic! They have wonderful staff, truly concerned about not just the students, but their whole families. I cannot recommend USTC highly enough, I am delighted to be a part of the USTC family!"
Zachary, Student.
CHARACTER GROWS
WITH COMMITMENT.
FIND YOUR LOCATION
Select a location for directions, landmarks, hours, and contact information.