BUILDING CHAMPIONS IN LIFE
Character. Discipline. Work-Ethic.
DEVELOPING FUTURE LEADERS
Confidence. Capability. Integrity.
BRINGING FAMILIES TOGETHER
Fun. Adventure. Bonding.
IMPROVING HEALTH & WELLNESS
Balance. Strength. Control.
PREPARING FOR ALL SITUATIONS
Trained. Skilled. Ready.
PREPARING FOR ALL SITUATIONS
Trained. Skilled. Ready.
A LIFE OF DISCIPLINE STARTS
WITH ONE STEP.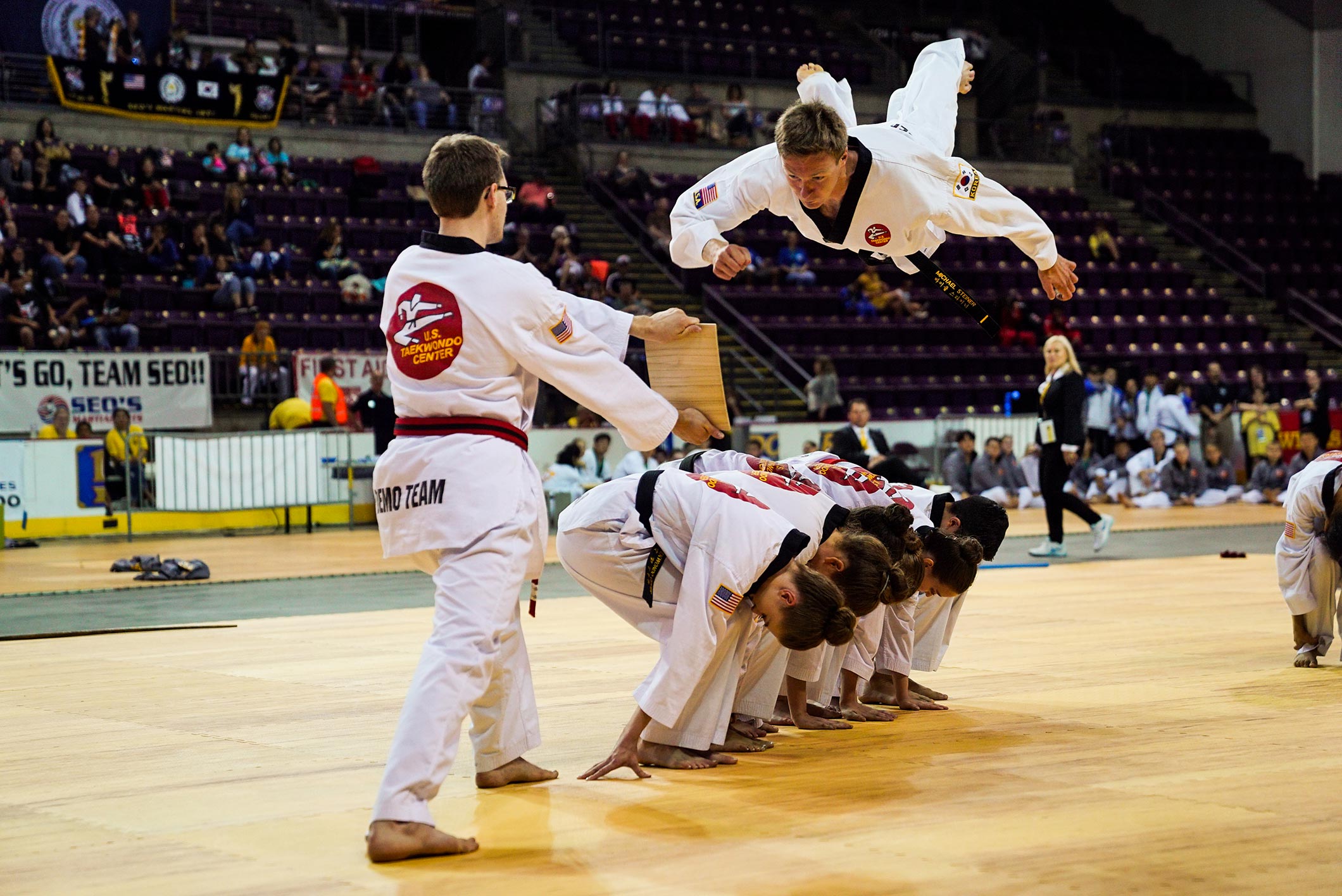 THE TAEKWONDO DIFFERENCE
Taekwondo benefits students far beyond physical fitness; it's a Martial Art that develops both the mind and body. Taekwondo helps students build self-esteem, concentration, self-discipline, patience, a positive attitude, and confidence. Plus, through training in Martial Arts, children learn and adopt goal setting, manners, a strong work ethic, and most importantly, respect. At the U.S. Taekwondo Center, we teach Taekwondo because we know firsthand the incredible impact it can have on physical health, and more importantly, on a person's life.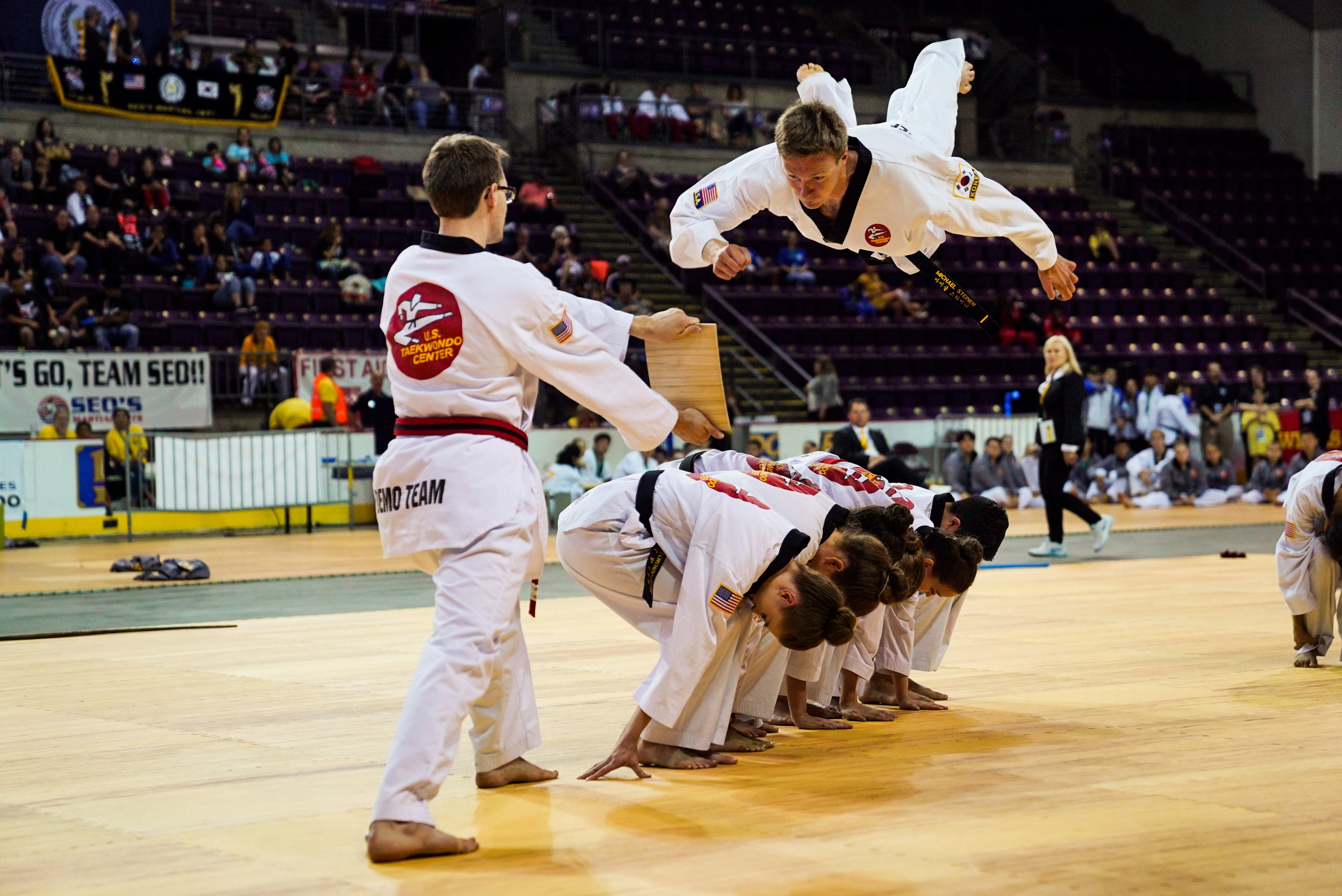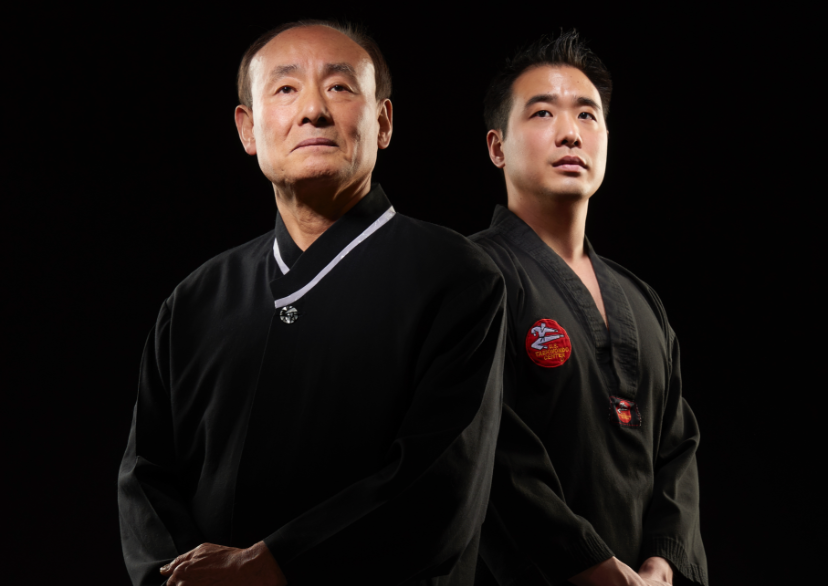 A LEGACY OF EXCELLENCE
Built on over 50-years of Taekwondo excellence, the U.S. Taekwondo Center is a staple in the Colorado Springs/Monument area since 1986 for training and developing champions for life. If you're a parent, imagine increasing your child's activity level while also instilling discipline, respect, confidence, and the kind of character that's found in straight-A, student-body presidents, successful CEOs, and community-changing leaders; that's the power of training at the U.S. Taekwondo Center.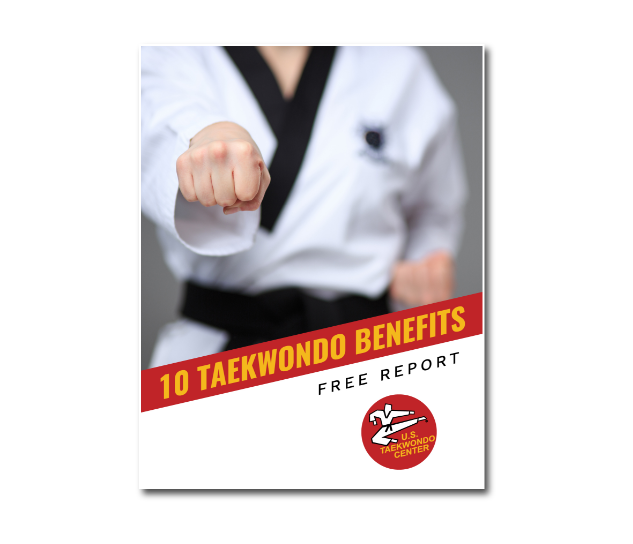 THE BENEFITS OF TAEKWONDO
affect the physical body, as well as character and mental focus.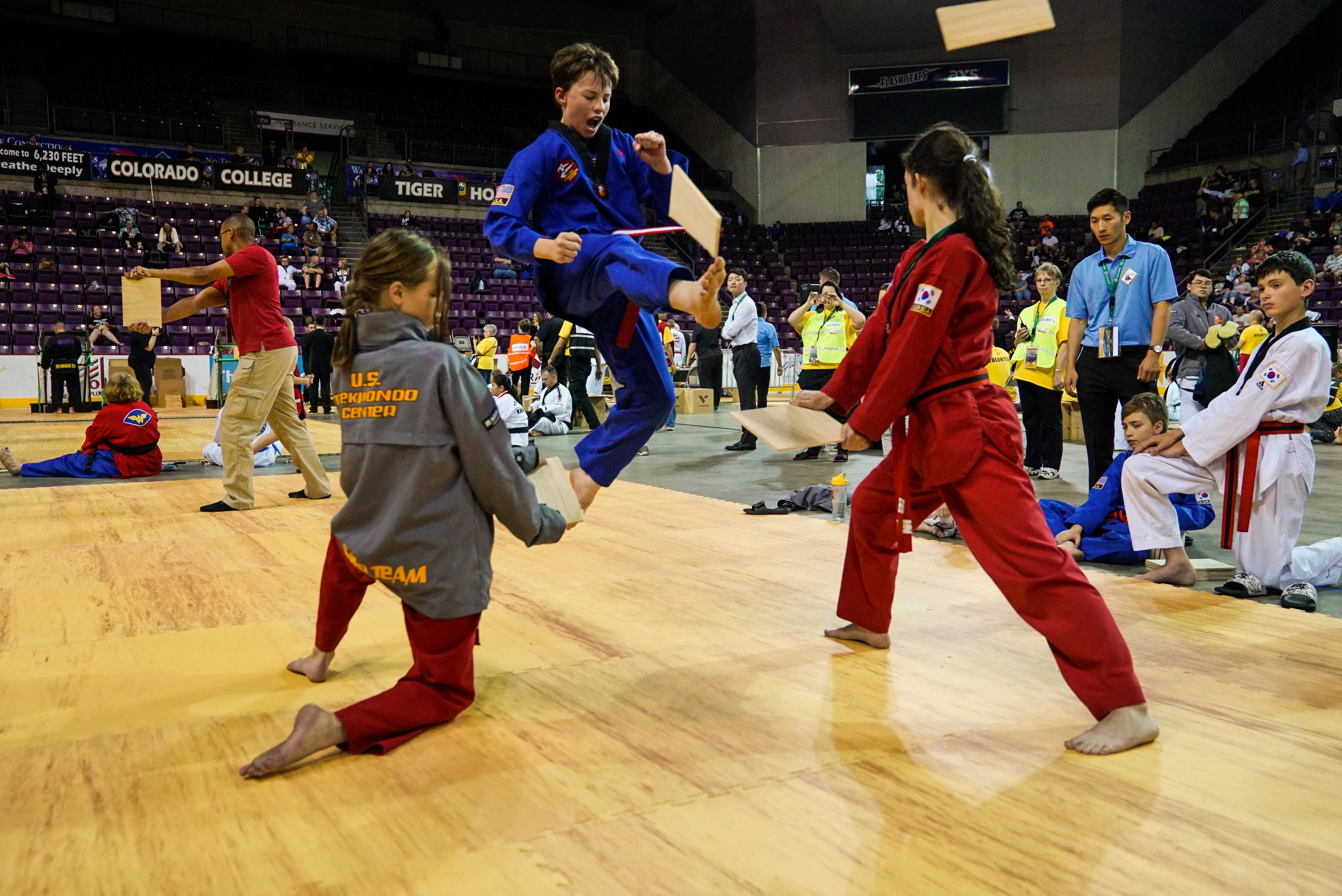 WHY U.S. TAEKWONDO CENTER?
The Martial Arts Industry is unregulated which means that anyone can own and operate a Martial Arts School regardless of their training, operating procedures, or standards. The U.S. Taekwondo Center continues to invest in training, education, and certification to create and maintain a training environment that is both physically and emotionally safe for all of our students and families. We are the only Martial Arts School in this region that requires all employees (Both administrative and instructional ) to undergo criminal background checks which include a check of the Sex Offender Registry, CPR and First Aid certification, Security DVR Cameras throughout each School, Regular employee training, and thorough Employee and volunteer policies.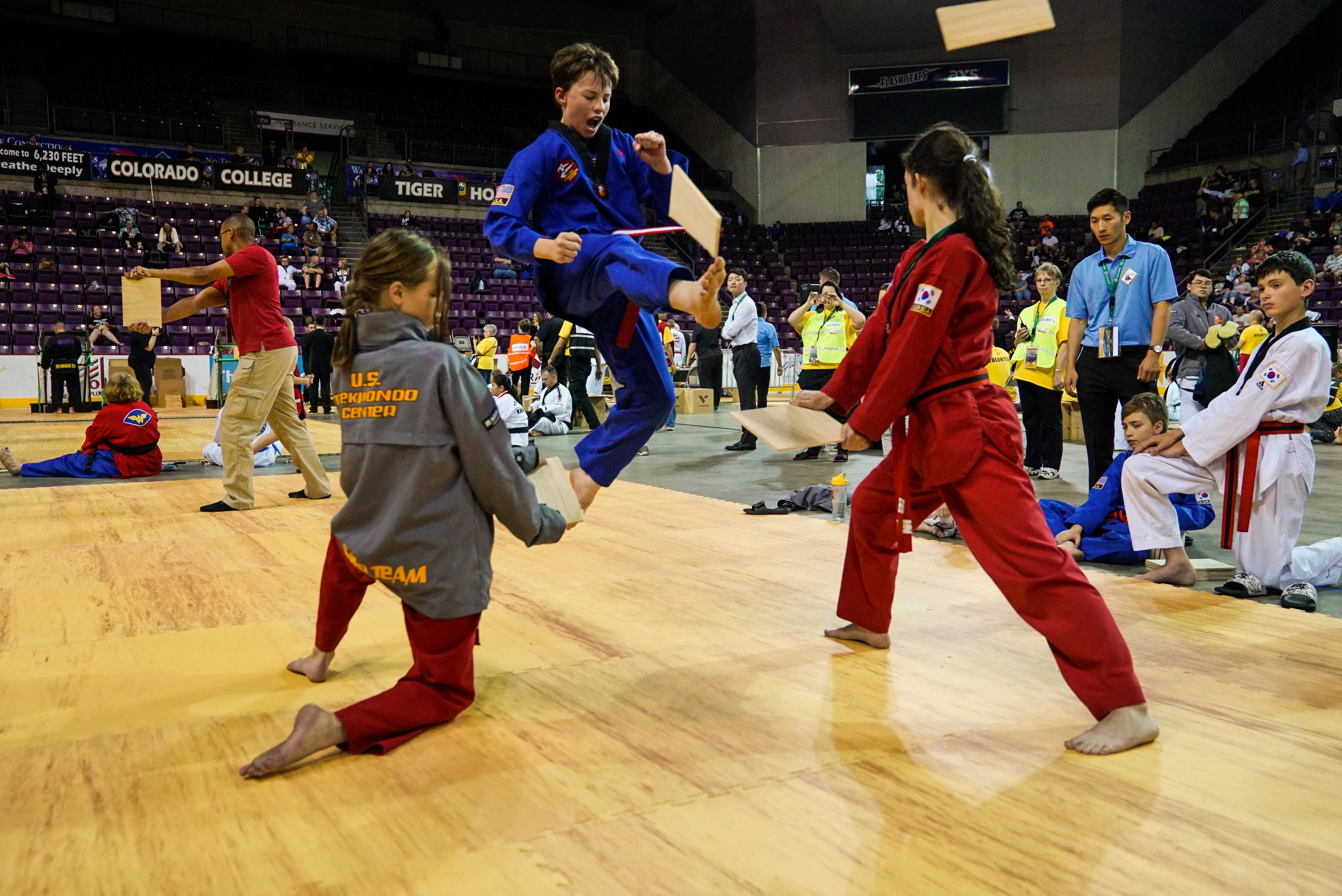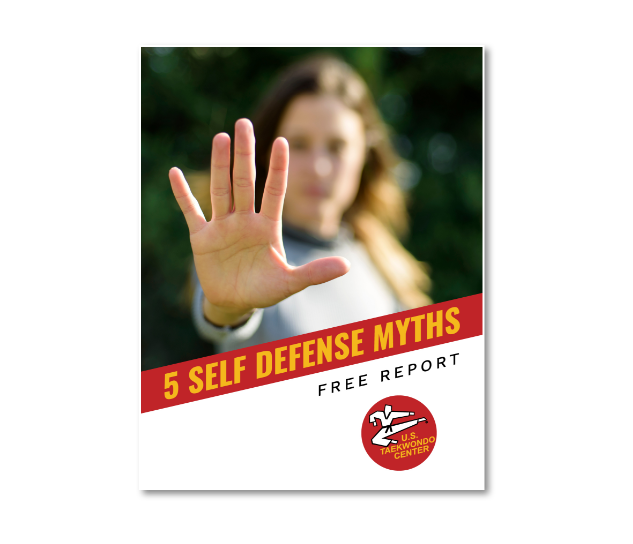 FIVE SELF-DEFENSE MYTHS
that get in the way of keeping you, and those you love, safe.
"Awesome martial arts school. It's great for my son, they teach kids to be positive and respectful. My son loves the classes, he looks forward to it all week. Highly recommended."
C.C., Parent
"The staff are extremely helpful and encouraging. I see my kids continuing to learn respect for themselves and others as well as growing in self discipline."
Paula, Parent
"My daughter started a trial program where the USTC instructors came to her school after hours. She instantly fell in love with it and I was soon to follow."
Eric, Parent.
"My experience at the U.S. Taekwondo Center (Monument, CO) over the last 2+ years has been nothing short of fantastic. Master Lee, the instructors and administrative staff have all been marvelous. "
Robert, Student
"I am so thankful for USTC Monument! The staff is compassionate and helpful and we are able to train side by side with our children. I've watched my children gain confidence, discipline, and respect."
Sara, Parent
"USTC is Fantastic! They have wonderful staff, truly concerned about not just the students, but their whole families. I cannot recommend USTC highly enough, I am delighted to be a part of the USTC family!"
Zachary, Student.
CHARACTER GROWS
WITH COMMITMENT.
FIND YOUR LOCATION
Select a location for directions, landmarks, hours, and contact information.